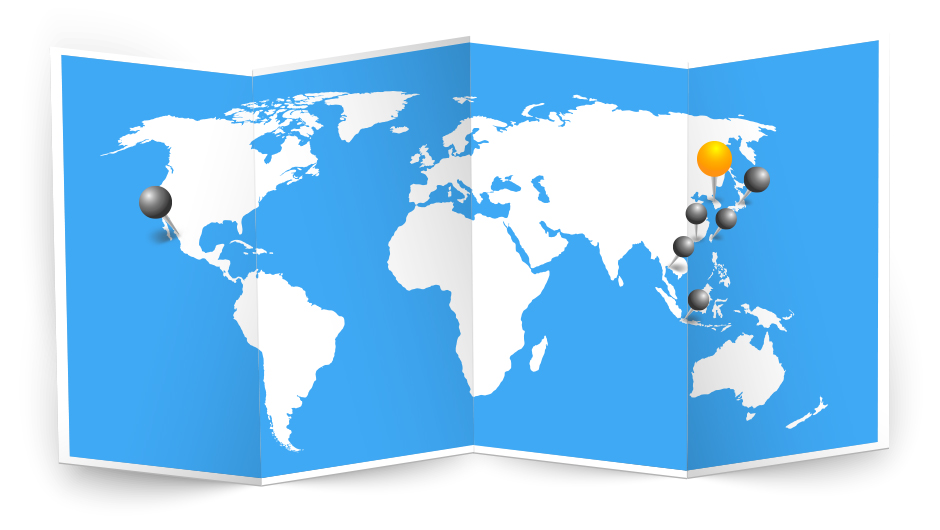 South Korea Station
CGNTV began with the vision to become a "mission and education broadcaster," that provides various programs such as – missions, education and culture, in 174 languages, in 8 regions around the world for the spiritual invigoration of pastors, missionaries and lay people.
Address
269, Seobinggo-ro, Yongsan-gu, Seoul, Republic of Korea
Phone
+82-2-796-9800
Fax
+82-2-749-6638
Website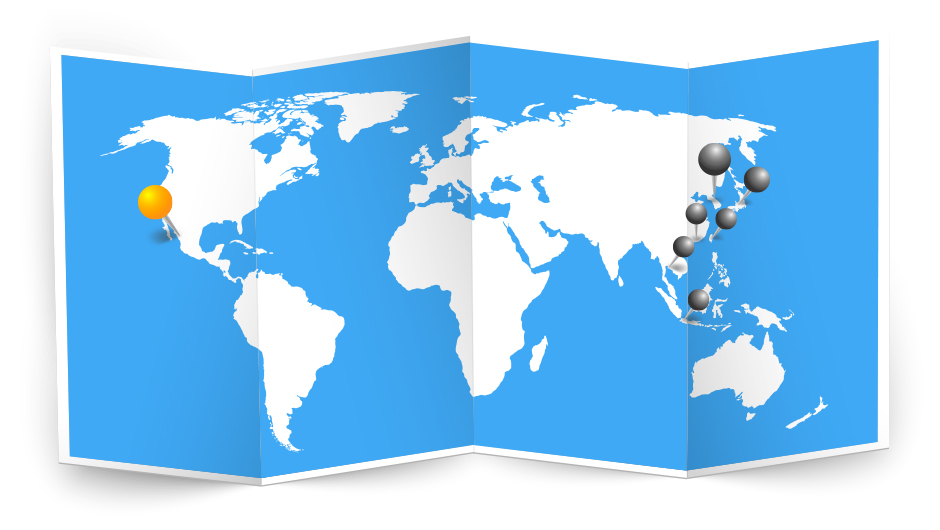 USA Station
CGNTV USA serves as a strategic mission hub to connect and draw together Korean churches and missionaries throughout North America
Address
#2030, 20F, 3600 Wilshire Blvd, Los Angeles, CA 90010
Phone
+1-323-932-1200 / 070-8808-0091
Fax
+1-213-388-8330
Website
Japan Station
CGNTV Japan is a nationwide broadcaster, featuring pastors from over 1,500 churches from all 47 prefectures in Japan. Specialized in missions and educational content, the station offers an abundant line-up from worship services, sermons, QT (daily devotionals) to seminars, conferences, children and teen programs, and news 24/7 in Japanese language
Address
〒169-0073 2F,2-23-46 Hyakunincho, Shinjuku-ku, Tokyo, Japan
Phone
+81-3-5338-6620
Fax
+81-3-3366-0055
Website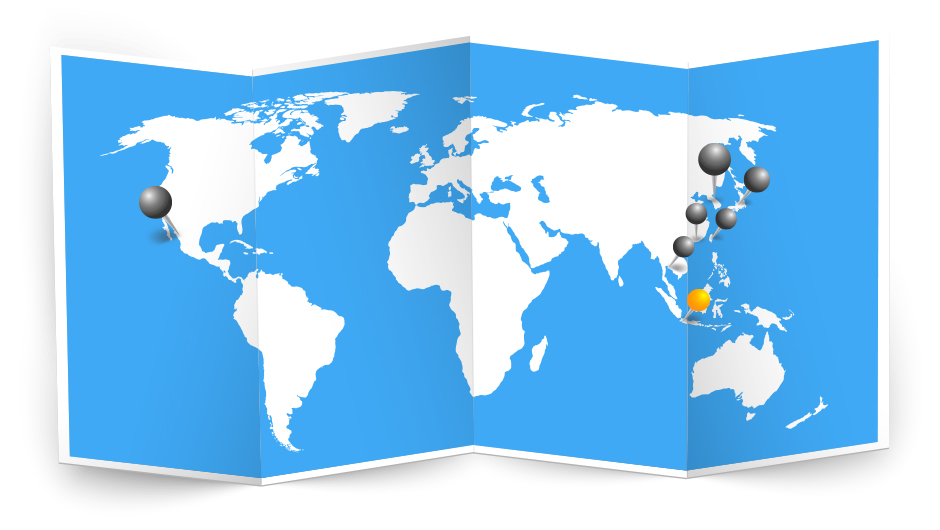 Indonesia Station
CGNTV Indonesia produces programs that cater to the needs of Christians in Indonesia and proudly serves as a cultural liaison between Korea and Indonesia.
Address
Oleos 2 Building, 3rd Floor Zone B. Jl. Kebagusan 1 No. 6. Pasar Minggu, Jakarta Selatan 12520, Indonesia
Phone
+62-21-2940-6623
Website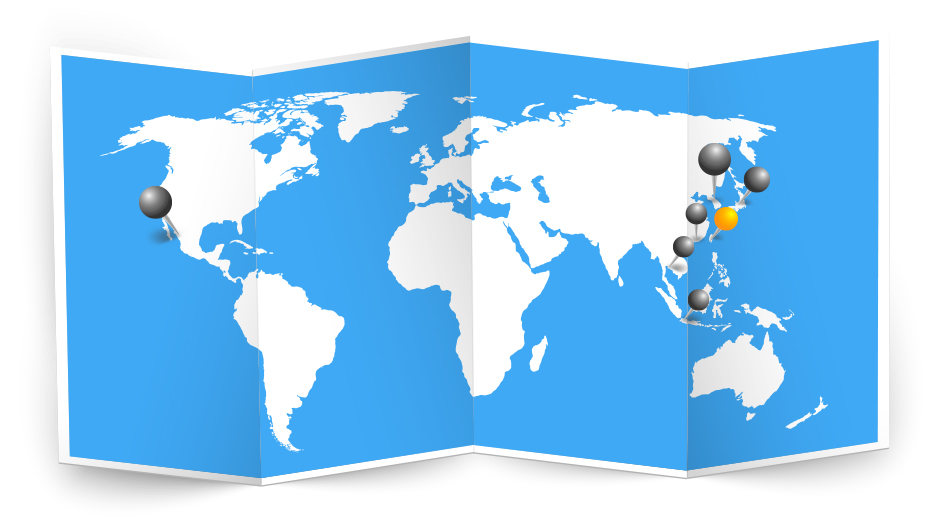 Taiwan Production Center
The mission of CGNTV Taiwan Taipei Production Center is to spread the gospel in the Chinese-speaking regions by broadcasting programming dedicated to "missions" and "education." CGNTV Chinese airs 24/7 a diverse line-up of worship services, sermons, and theological courses to serve Chinese-speaking viewers worldwide and especially Christians living in the Mainland China who often do not have an easy access to the Gospel and theological education
Address
9F-1,No.296 Zhongshan Rd. SEC 2, Zhonghe Dist.,New Taipei, Taiwan
Phone
+886-2-2249-5122
Fax
+886-2-2249-5124
Website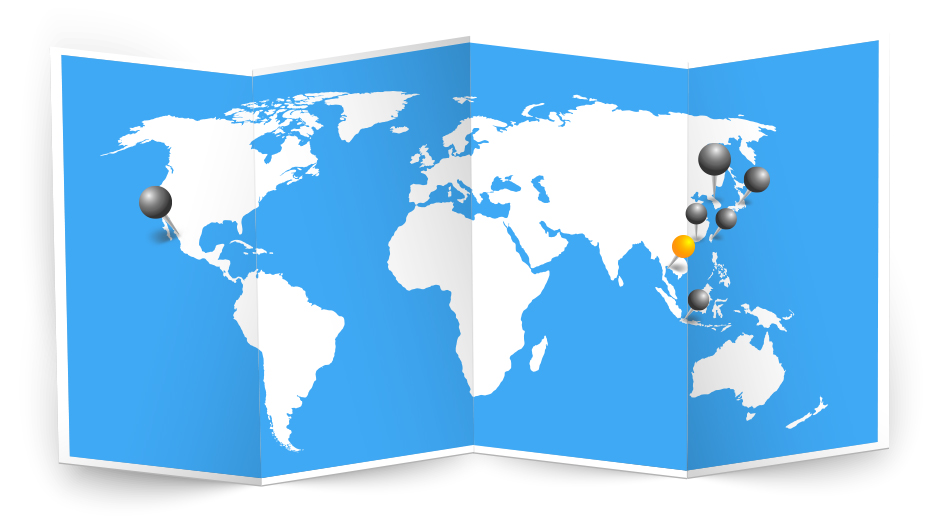 Thailand Production Center
CGNTV Thailand Bangkok Production Center produces and distributes quality Christian content in diverse areas from evangelization, education, culture to Christian seminars and conferences. The production center is in cooperation with the Church of Christ in Thailand to ultimately become available to all audiences in the ten ASEAN countries.
Address
1st Floor, CCT B/D MITC 328, Ratchathewi, Bangkok (CCT : The Church of Christ in Thailand)
Phone
+66-2-214-1557
Fax
+66-2-215-1865
Website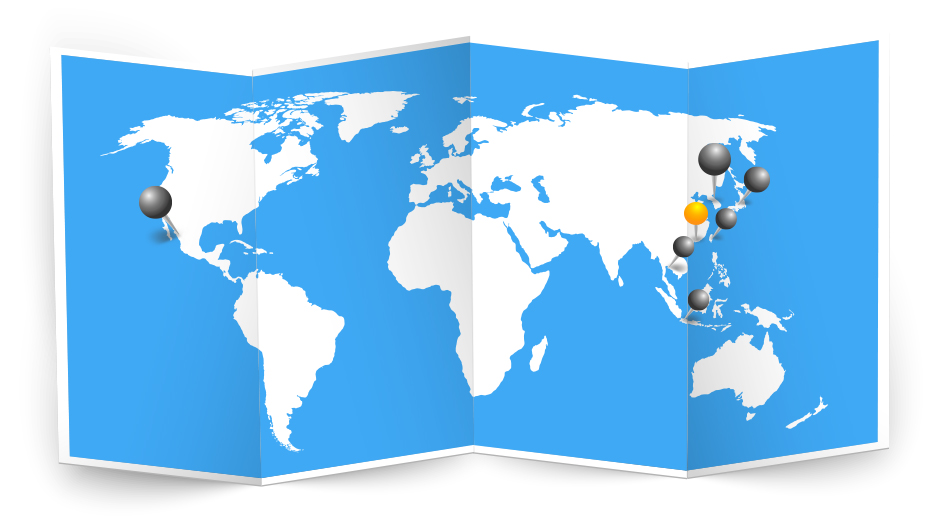 Hong Kong CGN World
Hong Kong CGN World is a Christian community serving in collaboration with The Better World, an NGO established by Onnuri Church. Going forward, it aims to build partnership models with local churches, evangelical organizations and theological seminaries in Hong Kong and to expand its evangelistic broadcasting network throughout Chinese-speaking countries including the Mainland China in alliance with Chinese-language media such as Creation TV of Hong Kong
Address
Flat 21st,2/F Austin Tower, 22-26 Austin Avenue, Tsim Sha Tsui, Kowloon
Phone
+852-852-5597-0900